Go back to all templates
Gold 1803
ONE-OFF SETUP : £350* MONTHLY LICENSE : £ 89.95*
*All prices are exclusive of VAT
Our top-of-the-range website design package is here in this template. It is created with over 80 pages of essential content, including essential pages, market data, product information, finance calculators, contact forms and the list goes on. It is an essential package for finance businesses that are serious about generating online leads and making the most of their website. The whole sit can be made to match your branding to give it a personal feel.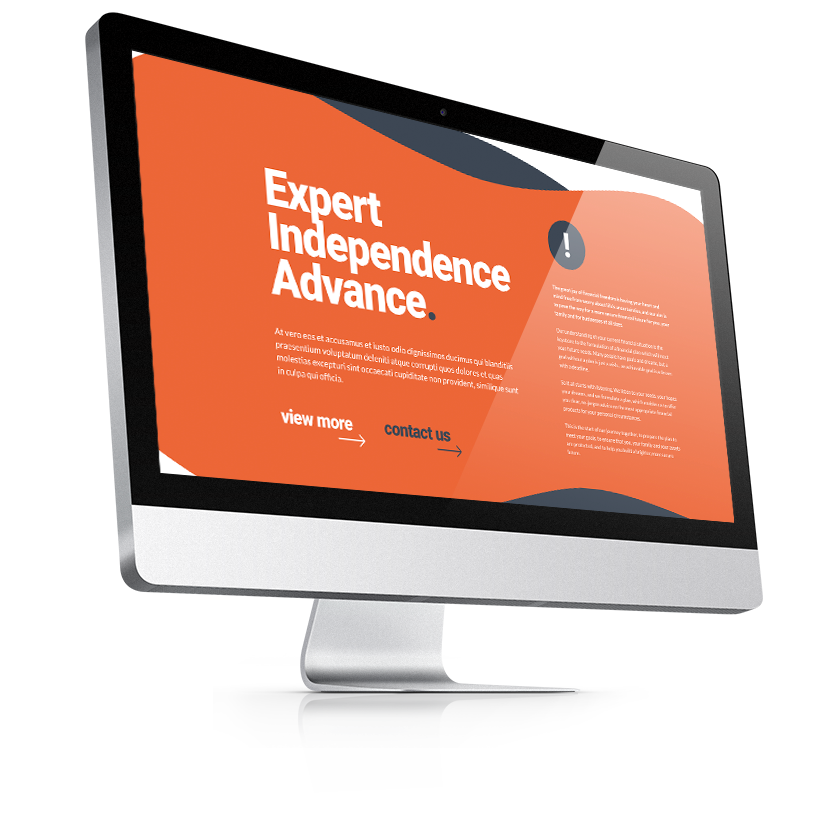 Complexity Made Accessible
This gold website template doesn't include a powerful header image like some of the others, but it does offer the same in-depth website architecture and sophisticated features. You'll notice even more web pages than out silver template designs and some added bonuses like testimonial sliders. All of these pages can be made bespoke to your business branding.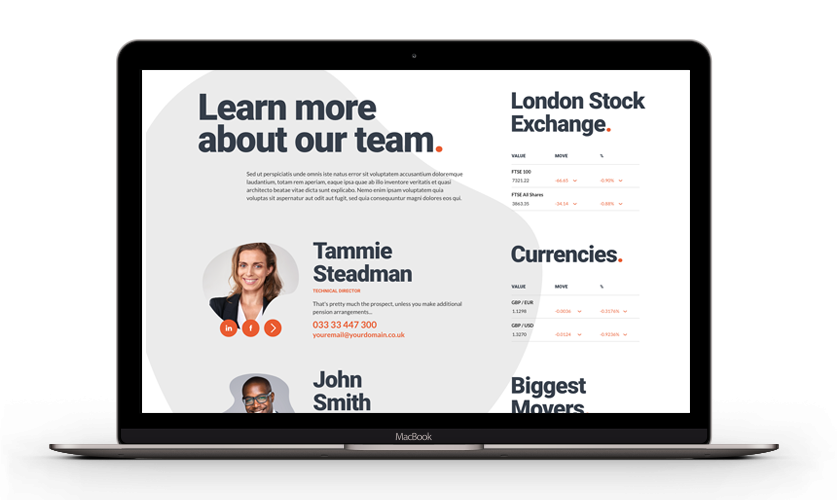 Beyond Our Silver Templates
This gold template comes with the same benefits of our other templates, such as pre-approved content, finance calculators and market data. And it exceeds expectation with individual staff profile pages, sliders, linked social media accounts and other bespoke functions.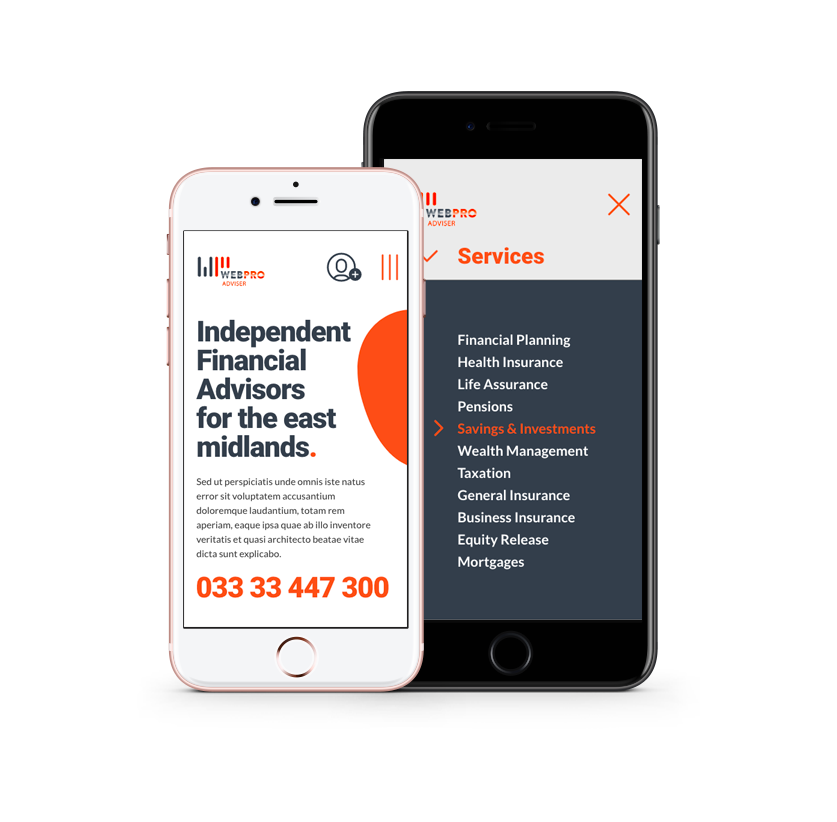 Attract More Leads
Our gold template website designs are made to attract even more leads. Data shows that people are more willing to make contact if they can request a callback – and we make that possible. Our designers will create personalised callback forms so you can boost lead generation and potentially increase sales.